EMERGENCY CALL MANAGEMENT

The VESTA® 9-1-1 solution helps the Public Safety Answering Points (PSAP) to take the first crucial step towards integrated multimedia communications.
Our complete last-generation portfolio covers the Next Generation 9-1-1 solutions and is compatible with the public and private operations all around the world.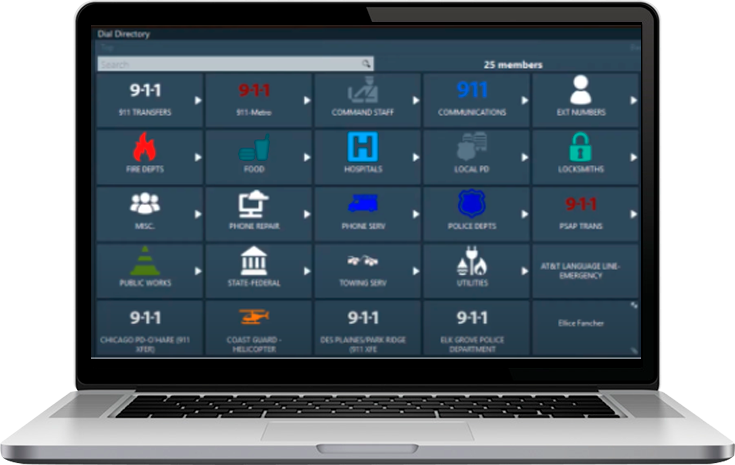 The Mid-America Regional Council provides standardized 911 emergency number services in 199 cities in 9 counties.
Addressing the problem of call abandonment in Collier County, Florida by making the most efficient use of time, resources and budget.
The VESTA 9-1-1 covers up to 250 positions, with a profitable stability that is modified to the extent that needs change. Its flexible and open architecture holds facilities on one single site and geo-diverse, multiple-site and multiple-agency implementations. Improve your VESTA 9-1-1 solution by integrating it into the Computer Aided Dispatch Center's solutions.