CONOCIMIENTO DEL INCIDENTE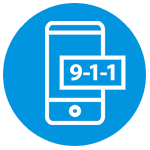 AN INCIDENT IS IN PROGRESS
A citizen calls to report an incident.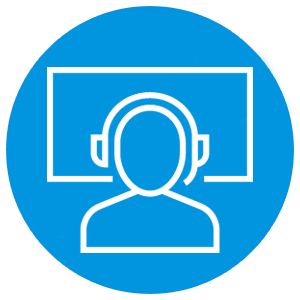 EMERGENCY CALL MANAGEMENT
The VESTA 911 emergency call management software intelligently assigns the emergency call to the available operator in the Emergency Call Center. The operator attends the call and investigates it in order to understand the situation.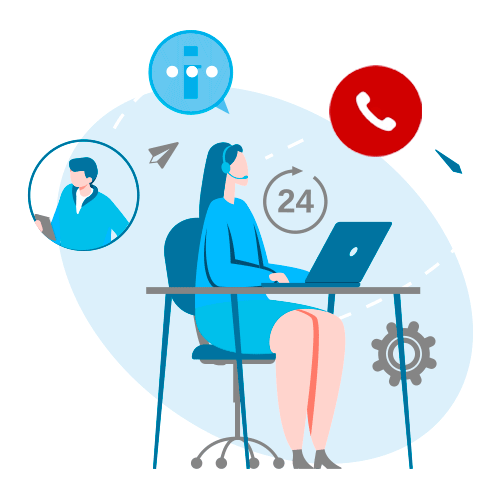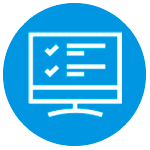 COMMUNICATION BETWEEN THE EMERGENCY CALL CENTER AND THE FIELD AGENTS
The operator requires to communicate with the first responders to confirm the facts and make a decision.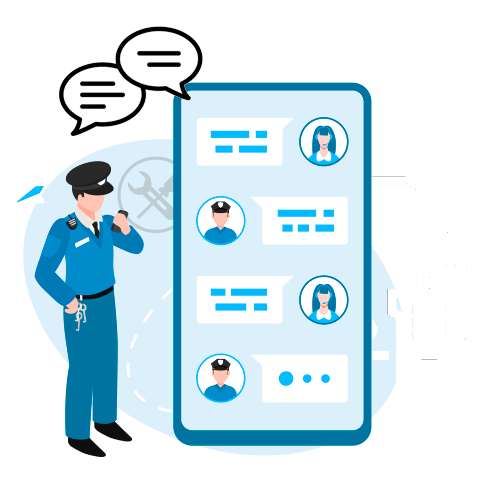 The operator can send personalized or predetermined text messages with common phrases to accelerate response.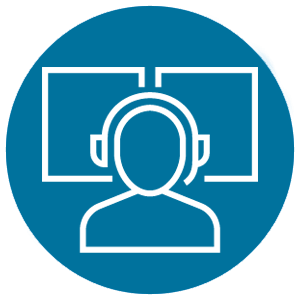 COMPUTER AIDED DISPATCH (CAD)
The operator of the Emergency call Center has identified that the incident requires to be attended by the Computer Aided Dispatch (CAD).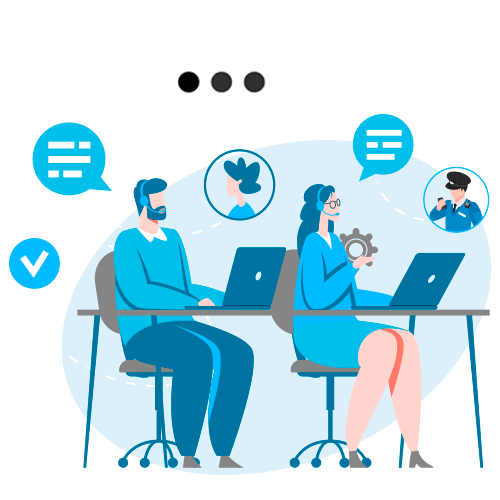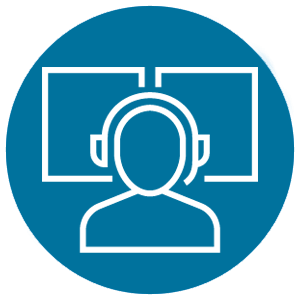 COMPUTER AIDED DISPATCH (CAD)
The Emergency Call Center has transferred an incident requiring immediate follow-up to the Dispatch Center . The Dispatcher must optimize the real-time collection, correlation and distribution of crucial information in order to make better decisions.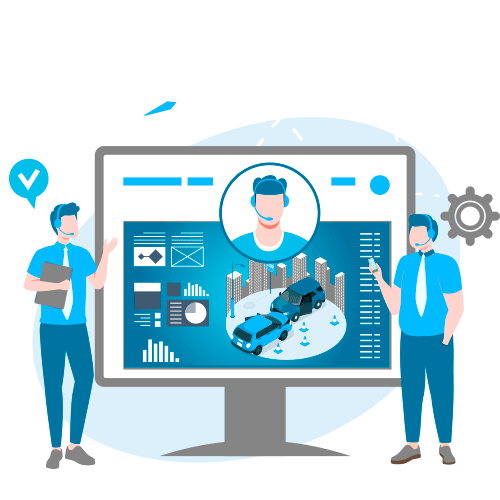 ENRICH YOUR CAD EXPERIENCE INTEGRATING SOLUTIONS FOR THE EMERGENCY CALL CENTER.
Integrate Call Management into the Dispatch Center (CAD)
Activate integrated call control in your answering points (PSAP)
Respond the Emergency Calls from any place
Respond the Emergency Calls from any place with a mobile solution at the moment of the facts